My Vision: A world full of happy kids that become happy adults.
I help parents and other play therapists create healthy and happy relationships with children through insightful discussions about play therapy on my podcasts and blog posts.
Discover The Kid Counselor Family
The Top 5 most popular podcast episodes for Parents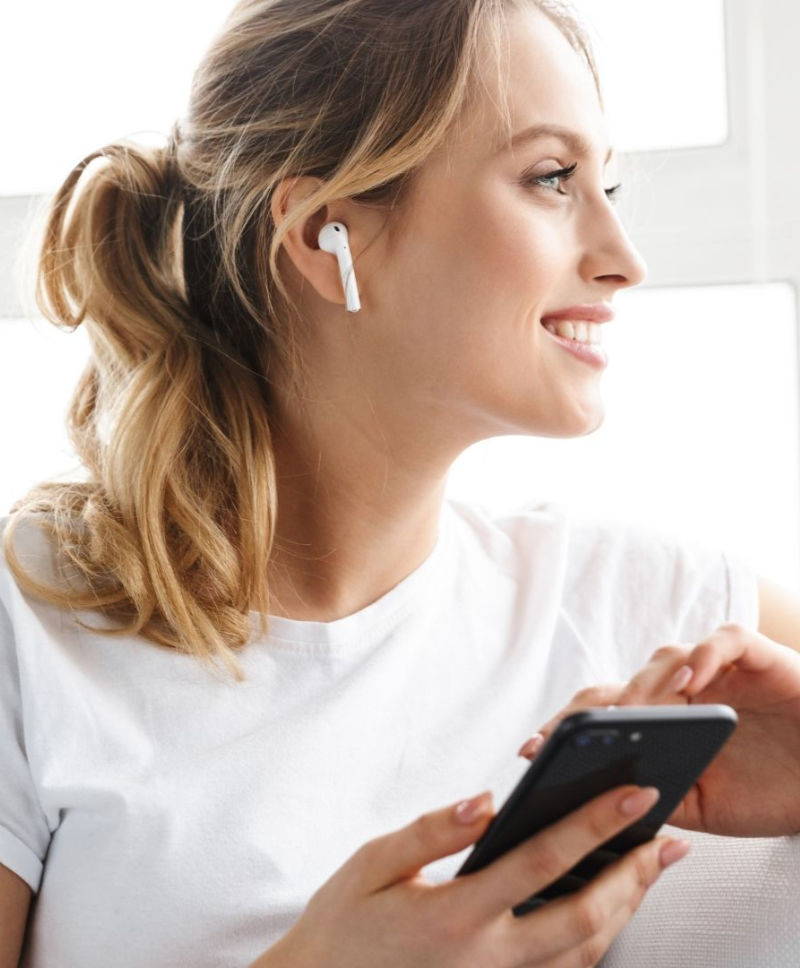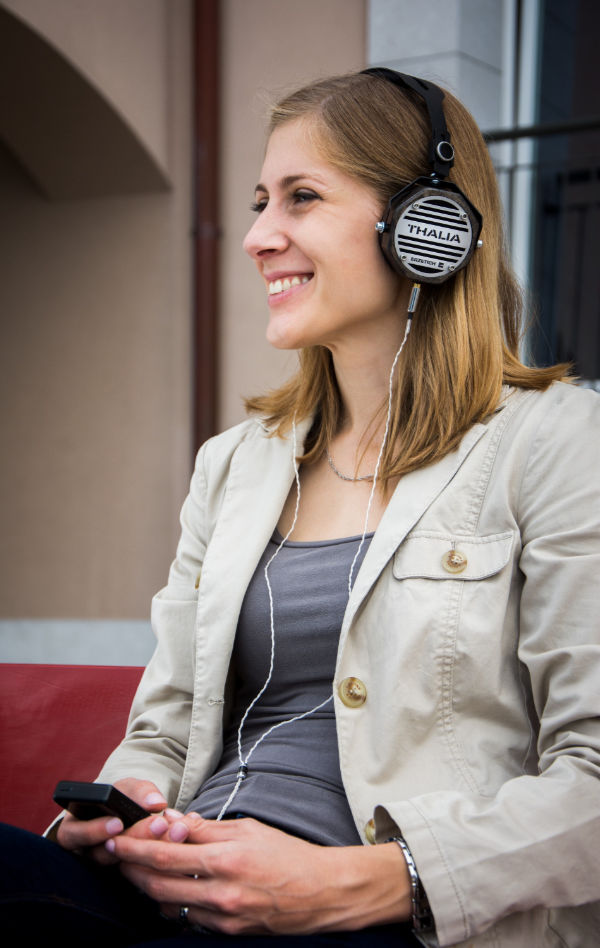 Subscribe to The Kid Counselor Family newsletter
Get Dr. Brenna's latest content! Enter your email in the form field and click Subscribe!